Positive, so the saying goes, attracts positive. It may be clichéd, but it's true. It is essential to magnify positivity and good energy, as the energy around you greatly influences your mood and temperament and affects your general health. Also, it can be a lifestyle that can help you live a happier life.
Here are some ways to boost positivity in your home.
1. De-clutter your home areas
Organizing your living space gives you a sense of tranquility and allows you to relax, as opposed to being stressed out by piles of things everywhere.
You can start by decluttering your kitchen or bedroom drawers and cabinets as a simple first step. Always keep the most heavily used area of your home clean and clutter-free.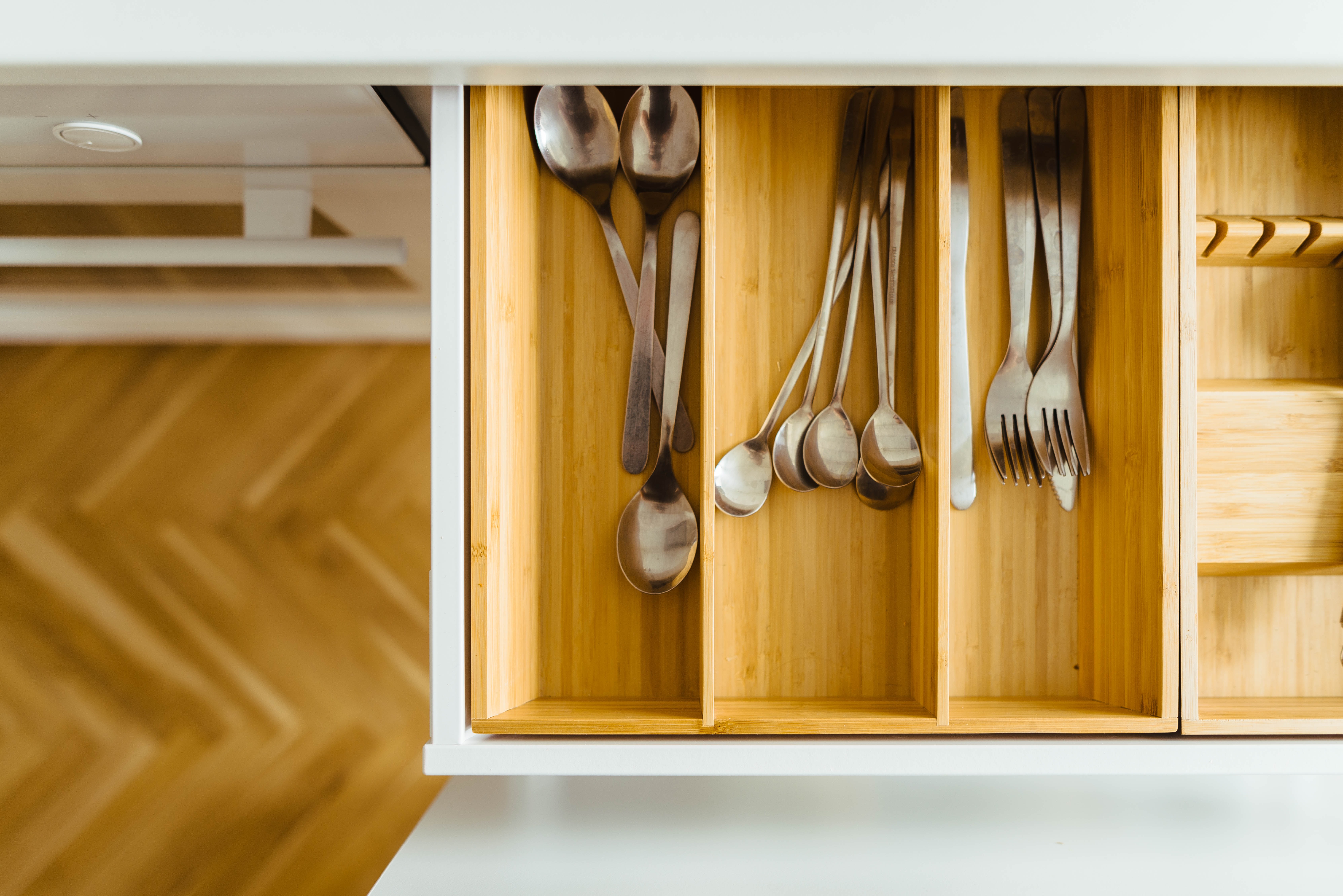 2. Add a scent that makes you happy
Adding essential oils or scented candles to your home can boost its positivity. Aromatherapy promotes a positive mood, relieves mental and physical stress, and creates a relaxing environment.
Just a friendly reminder to use non-toxic, safe, and long-lasting products.
3. Open windows and allow sunlight
Your home's windows serve as its eyes. It is important to keep them spotlessly clean, as this can also brighten up specific areas of your home.
For those who enjoy spending time outside, opening windows and allowing sunlight and fresh air into your space can provide the sensation of being outside without actually being outside, and it also elevates your mood.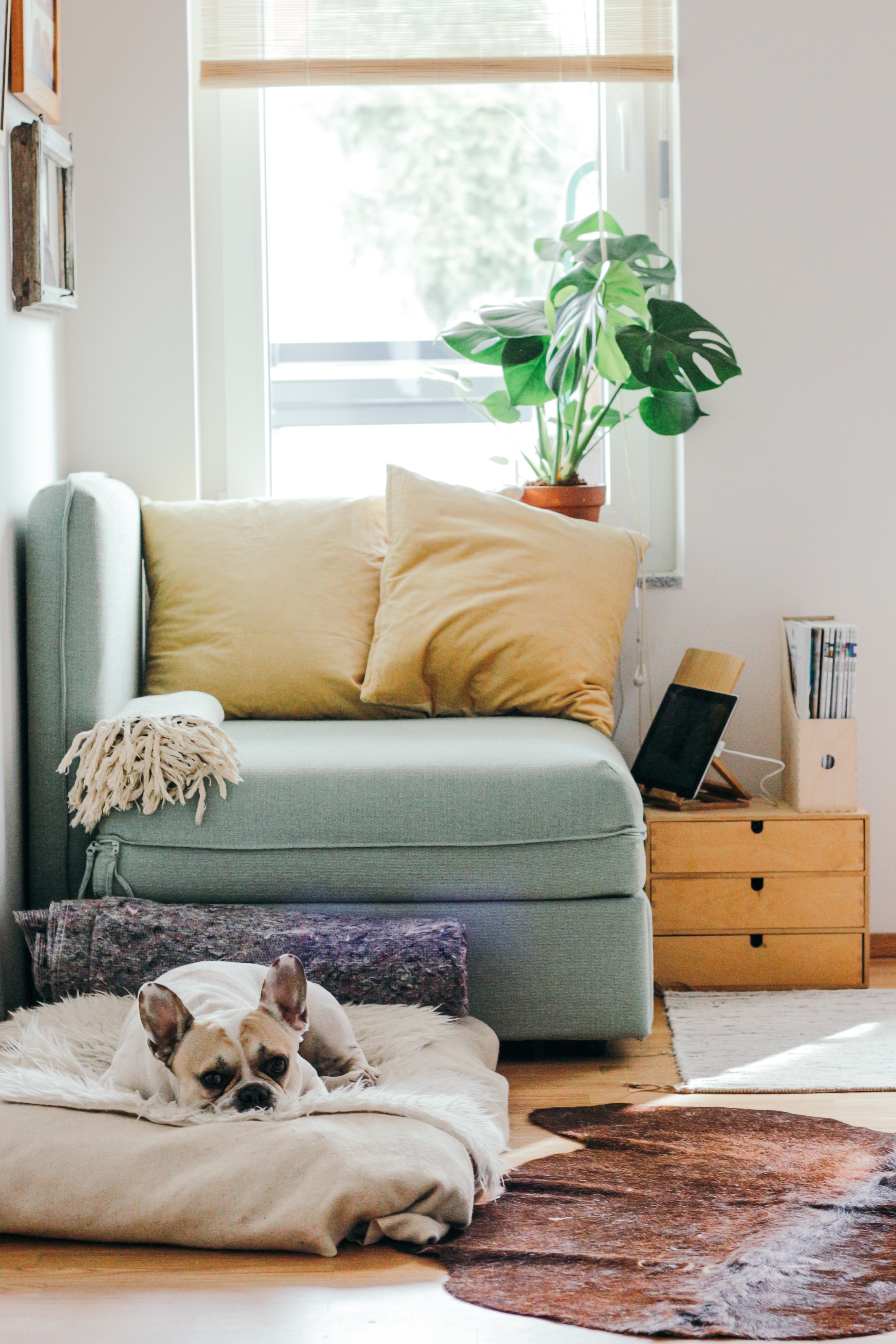 4. Use flowers or plants to decorate your home.
Plants and flowers always attract positive energy due to their variety of colors, and choosing the right plants based on your lifestyle is extremely important. Some plants require care and maintenance, while others are low maintenance.
Adding plants and flowers are not only for decoration; it can also help to purify the air.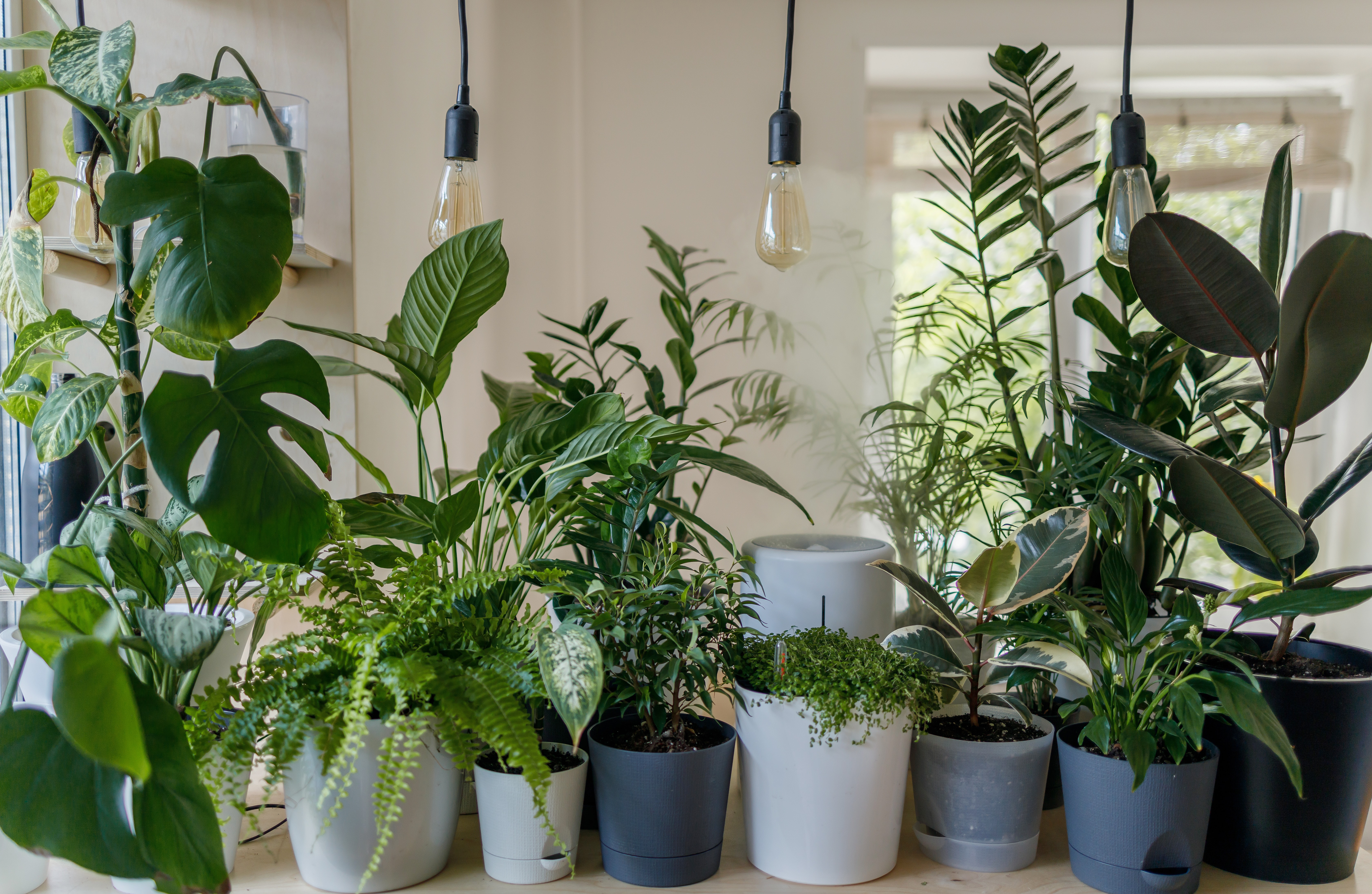 5. Put upbeat music on
Playing upbeat music isn't for every day because there are days when we need complete silence to reflect, but whenever we feel like it, we can play whatever music makes us happy and energized.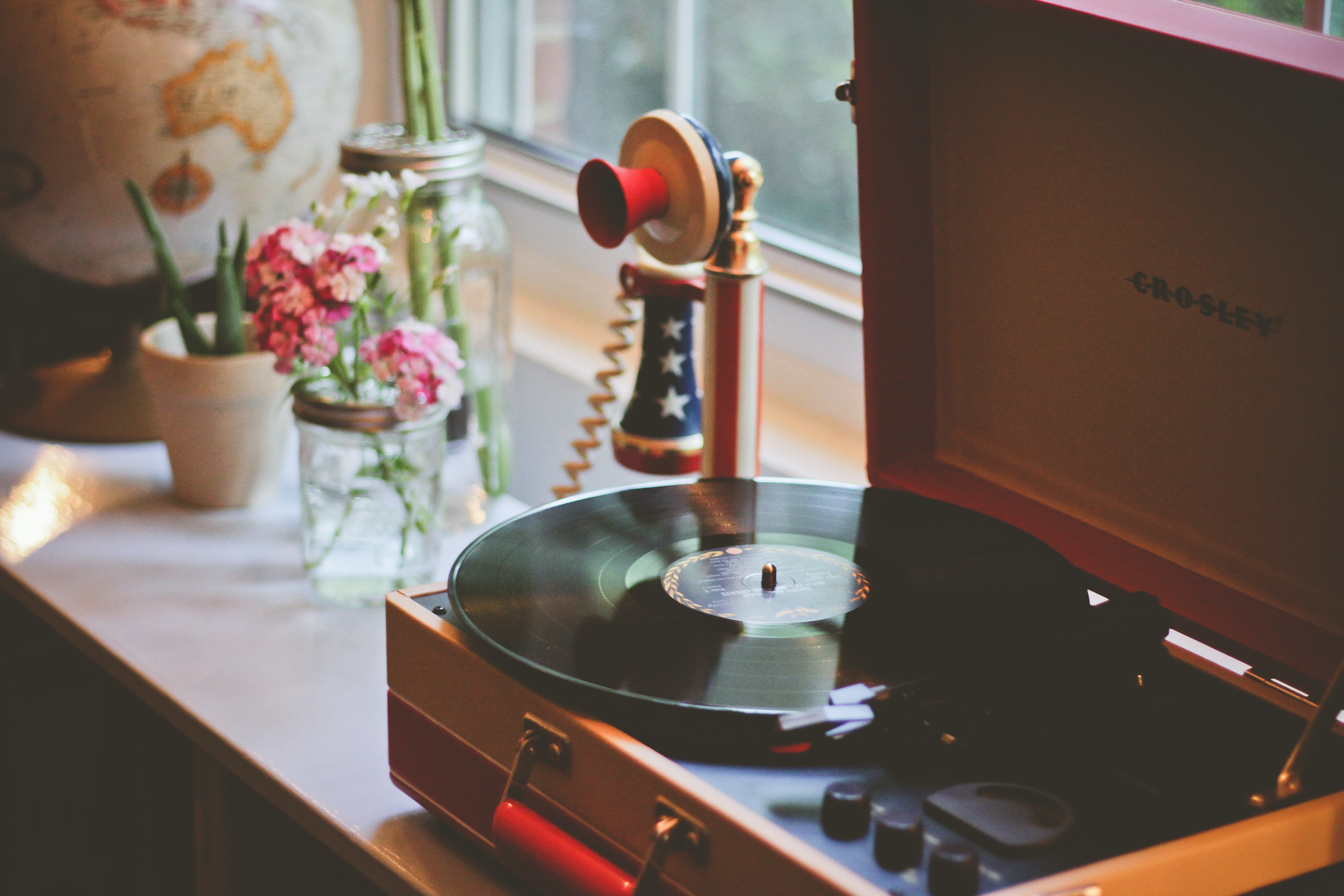 If you are looking for a new home or any property to rent, buy or invest in, call us at +1 (671) 929-8331.