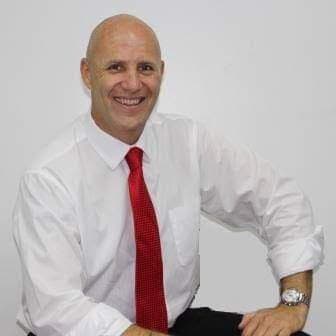 An investor at heart, you can be assured Phil will find the best possible real estate deals for his clients. Having lived and invested on Guam for over 25 years Phil has bought, sold and rented thousands of homes, he understands the needs of each market and brings a personal touch to each transaction.
At weekends you might find Phil playing Rugby, exploring the jungles of Guam or at the beach playing Ultimate Frisbee. "Guam is such a unique environment, few places offer such a variety of activities, wonderful climate and a business environment that is more akin to working with your best friends" comments Phil, "that's why I made Guam my home 25 years ago having relocating from the United Kingdom to set up a business".
Make Guam your home and speak with Phil about your real estate needs.
"Your One Stop Property Shop"