National Coffee Day an international holiday is celebrated every September 29. Did you celebrate it with a cup of coffee?
Well, for every coffee lover, every day is a national coffee day! Now, let's take a look at the best coffee shops in Guam where you can enjoy your cup of caffeine.
The fact that many people have a strong preference for either coffee or tea doesn't matter in this situation because it combines the two on a budget so that you can either drink tea or coffee together or just one.
In order to satisfy everyone's thirst and physical limitations, this small business offers drinks in a whopping five different sizes. Medium Americanos, lattes, and cappuccinos cost less than $5 each; mochas cost a little bit more because they are made with the company's "signature roast."
The fact that this coffee shop accepts pets may really change the game for some of you. The fact that your dog won't have to wait outside for this one if you're away will make him or her very happy.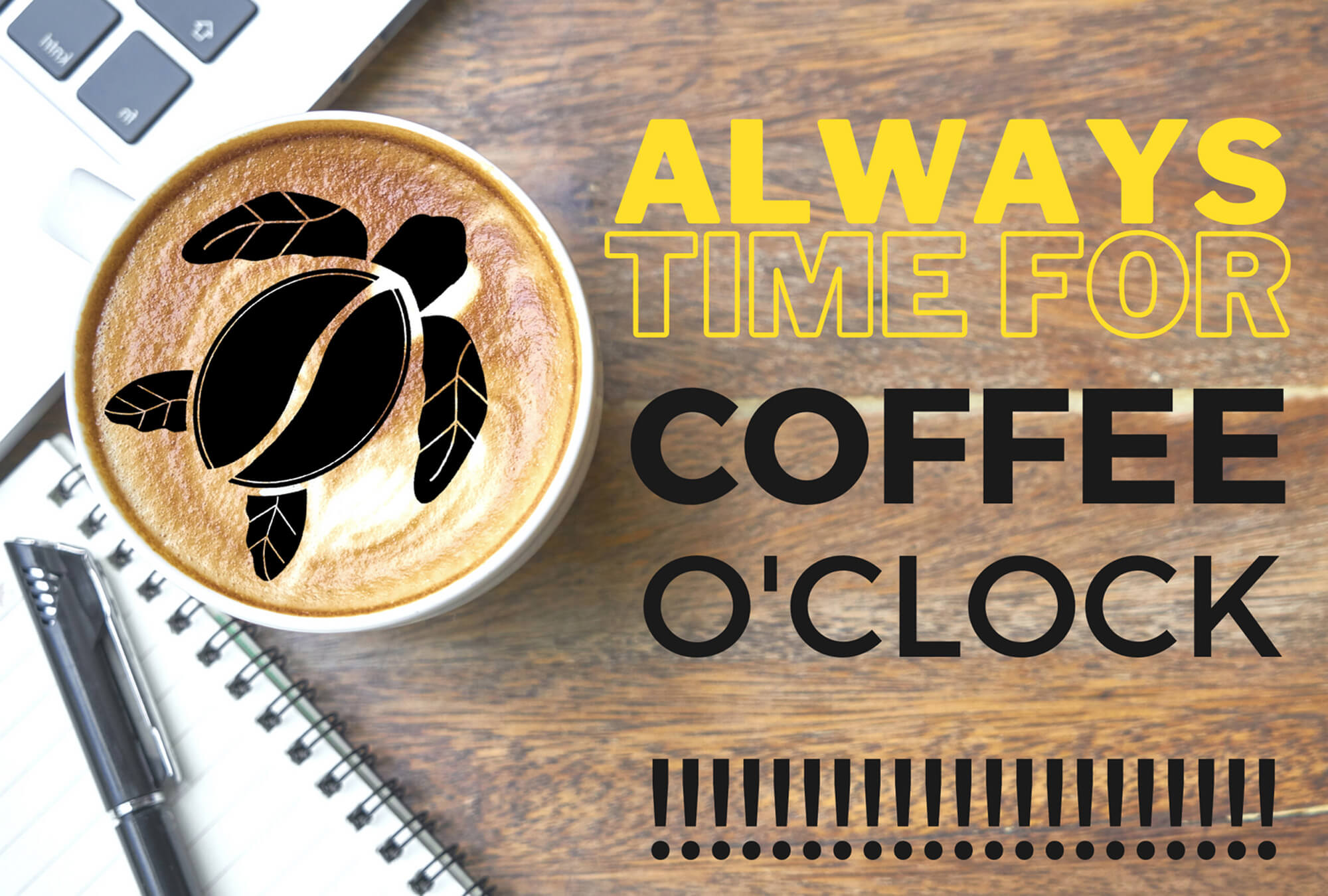 In spite of what its name might suggest, this café is in fact situated in Guam. Given that they are sourced from Hawaii and operate a chain restaurant there, the name is actually a reference to the ingredients used. The ability to experience Hawaiian coffee culture here, while unwinding in Guam, may seem a bit peculiar. This location had to be on our list because of the peculiar combination it contained.
In addition to this unique feature, we advise tourists to visit this coffee shop because it is situated inside the plaza mall, where you will probably pass it while out shopping without having to make a special effort. You'll have to visit and assess it for yourself, but it's simple, reachable, and quite distinct from our other choices on this list.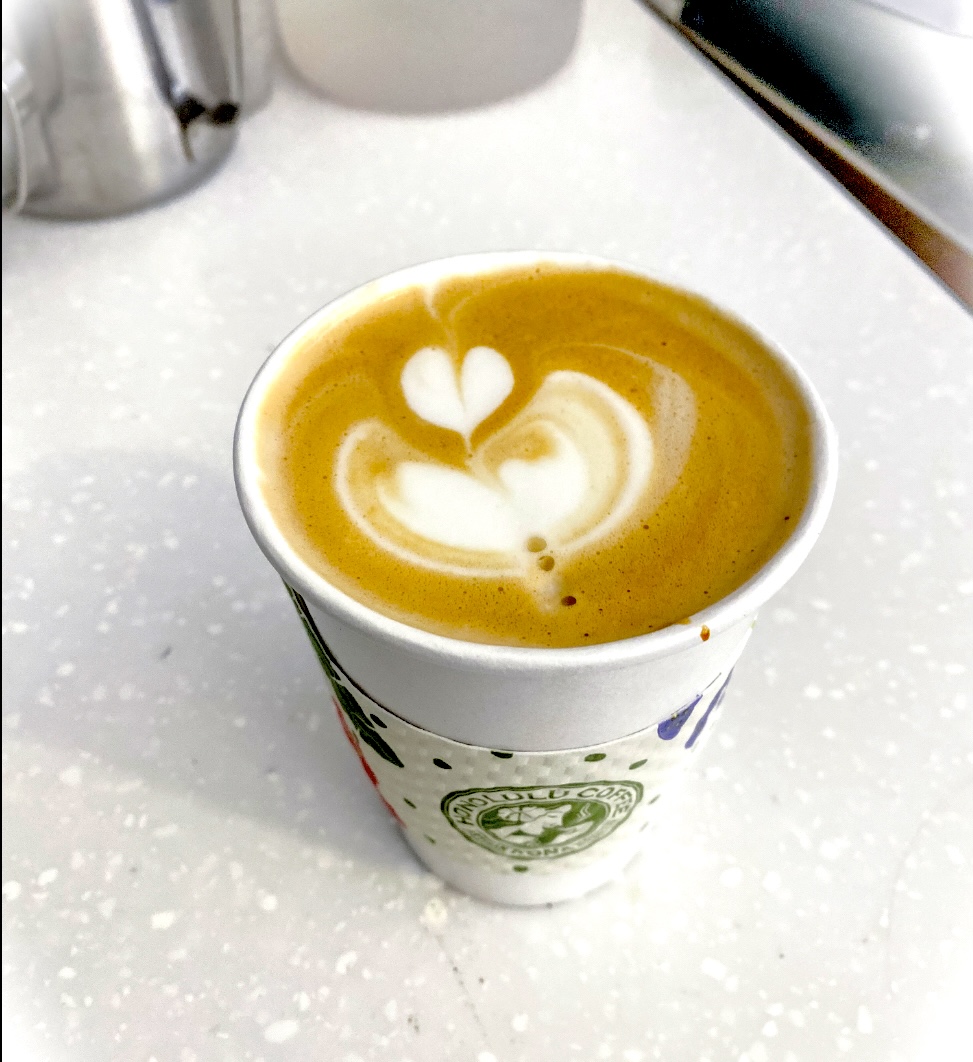 Image from Honolulu Coffee.
View their beans menu, merchandise, and others here.
The Coffee Beanery, which first opened in 1998, has grown in popularity and become one of Guam's top breakfast spots for a variety of reasons, and its name doesn't do it justice.
You can relax knowing that the executives of this establishment are not just chancers, but are true coffee enthusiasts who have walked in your shoes before because the fresh Arabica coffee beans used for beverages here are handpicked freshly by a "master roaster."
Whether it's a mocha, cappuccino, caramel latte, or just a regular latte, no coffee costs more than $6 here. Delicious smoothies and iced teas are also offered here for those looking for a cooler beverage on a hot summer day.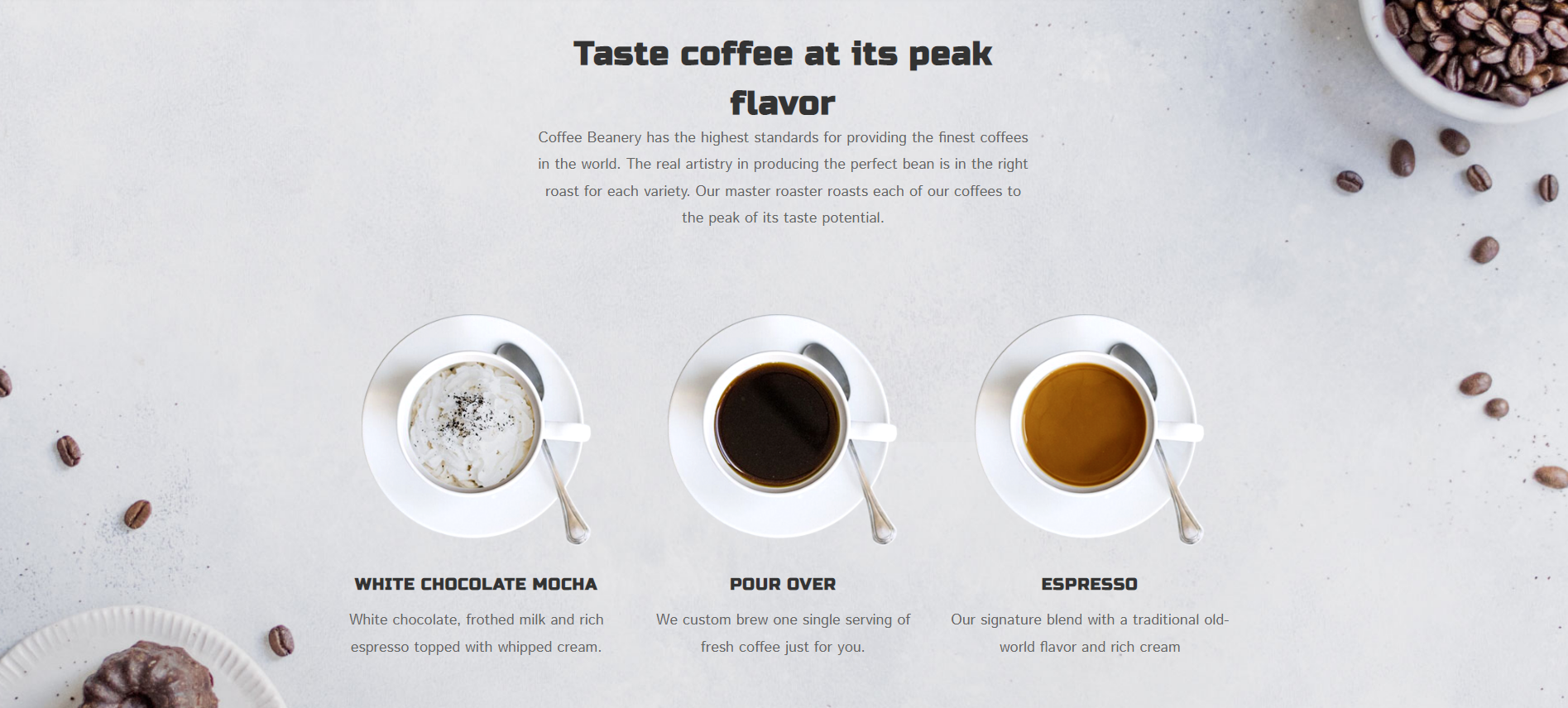 The next-to-last choice on this list is a coffee shop that has a distinctive, vintage vibe that makes it stand out against the modernity of the Guam streets nearby.
The honey served with their coffee is praised by customers who have visited this establishment for both its delectable flavor and its health advantages. In order to satisfy more stringent dietary restrictions and financial constraints, this location offers low-calorie beverages and light lunches.
We advise you to order one of their chai tea lattes because several reviewers have even gone so far as to claim that they are the best drinks available in the entire area. If you want to drink high-quality coffee in a traditional setting, this is without a doubt the place to go.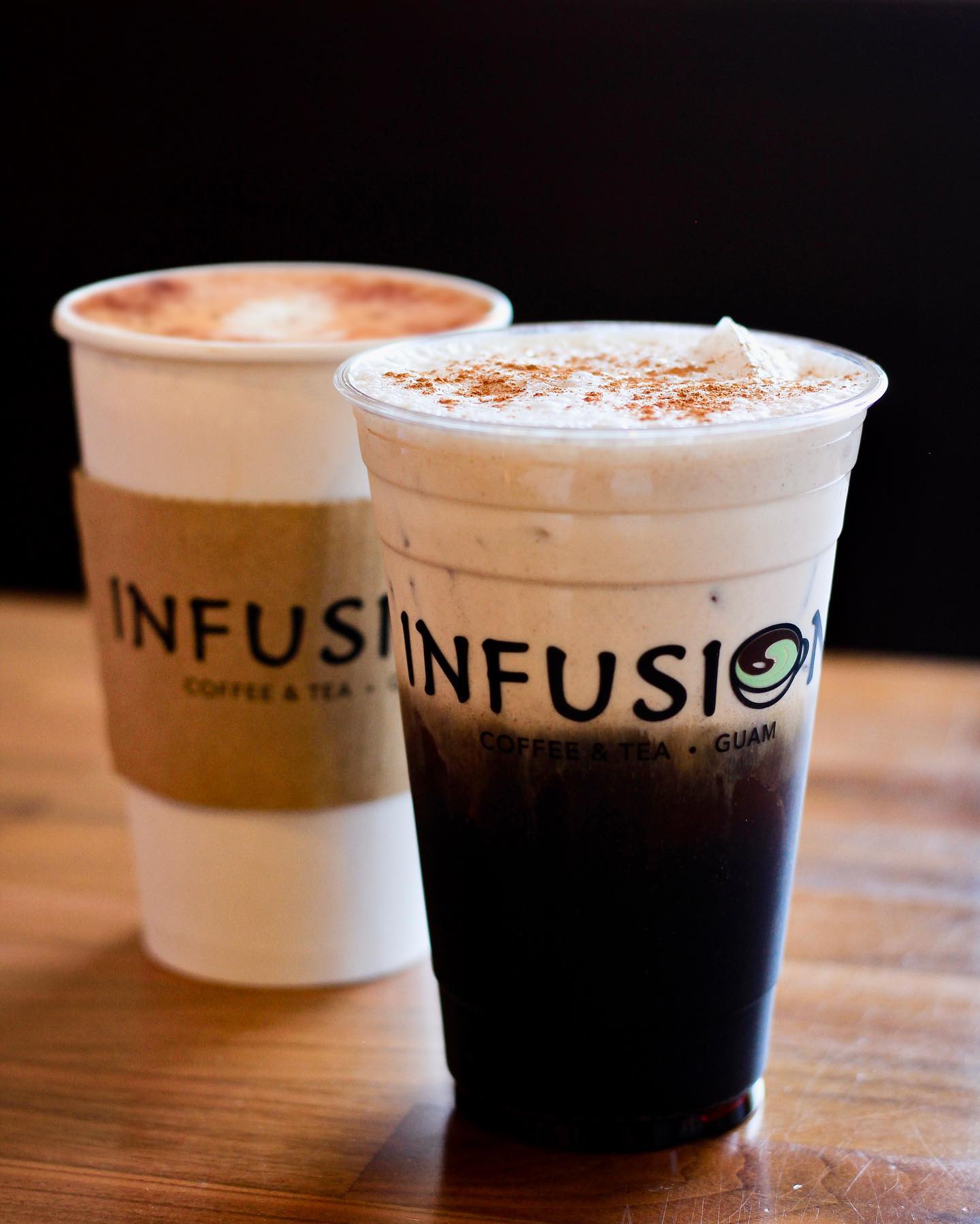 Cheers to the beverage that keeps us going! Did we miss something? Share it with us!