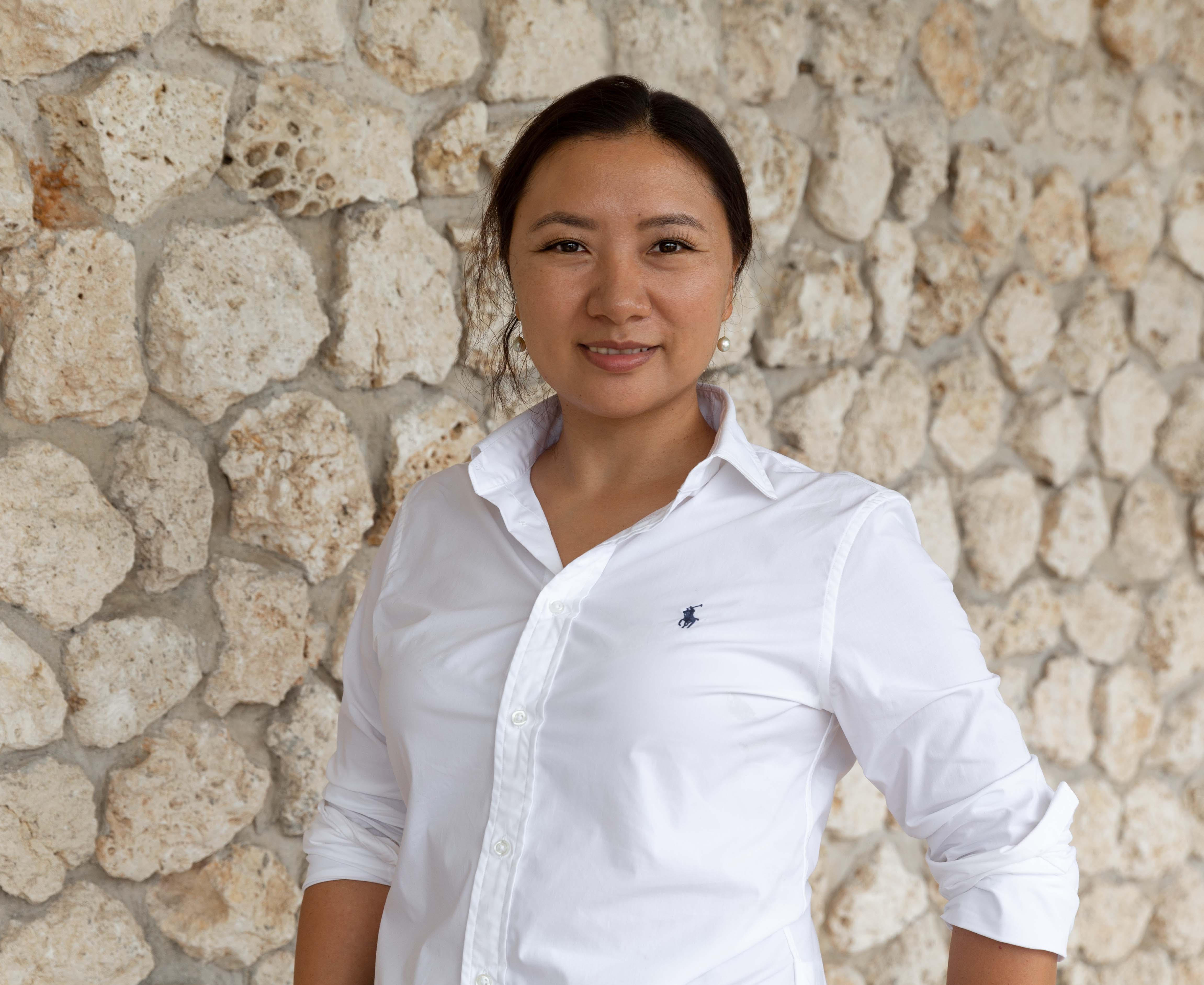 Mei Murday speaks fluent Chinese and English, and basic Japanese as well. She was born and raised in China, but moved to Guam in 2008 and instantly fell in love with the island's unmatched combination of beautiful nature and comfortable lifestyle. After arriving in Guam, Mei worked for 10 years in luxury sales at DFS Guam and also as a corporate accountant.
Mei recognizes and values the trust her client's place in her and strives every day to exceed their expectations. Clients will appreciate her flexibility, low-pressure sales, patience, ability to listen and hear what they want, and negotiation and analytic skills. Mei works tirelessly on their behalf and always offers candid advice. Her clients can call on her any time of day when they have a question or concern.
Outside of real estate, Mei owns a local business with her husband and is the proud mother of 2 children, Alicia and Jonathan.