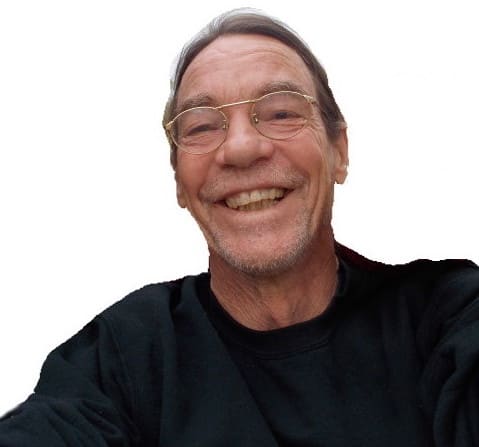 Fluent in Japanese and having lived in Japan for thirty years working in secondary education;
Richard has been investing in real estate for more than 20 years. He has owned office and apartment buildings in Washington State, Saipan and Guam. He now invests in rental condos in Guam. He also taught high school for 17 years and was the principal of a small elementary school.
Richard has a passion for investing.. He looks at statistics and other information carefully when making decisions. He is happiest when working with others who are interested in investing a growing their portfolios.
He is married. The couple has two sons: one in a doctorate program at Kyoto University and the other in his senior year in Providence University, Taichung.